Tank Solutions range of vertical tanks are designed for all types of process mediums where physical footprints are important.
We can provide mixing and agitation solutions for many types of productions processes. If your storage requirements call for dry powders or heavy viscous liquids, we can manufacture conical bottoms that provide complete drainage solutions.
We can even supply tanks with shop built integral bunds that comply with AS1940.
We can custom build incline caged ladders, mid-platforms and tank top handrails together with inter-connecting walkways. Stand-alone bund and pipework crossovers complete with non-slip tread nosings and safety yellow painted handrails complete the offering. There is a complete range of accessories such as " machine faced " side mounted pressure access manways with davit arms, roof manways, thermowells together with insulation and cladding options.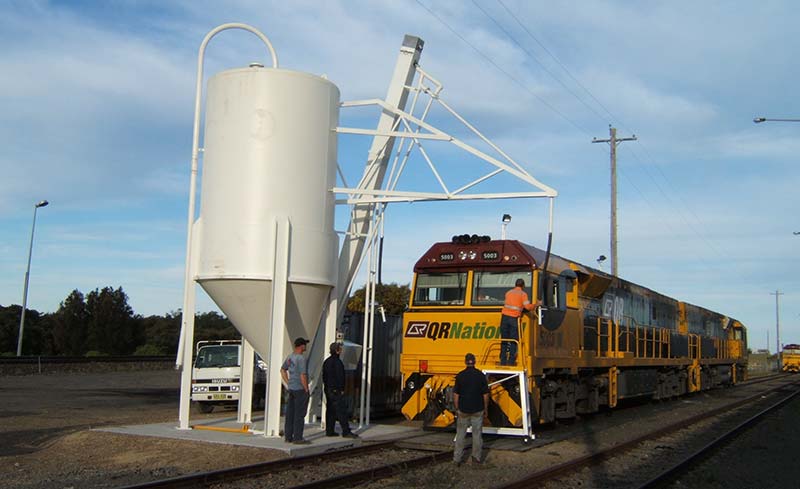 ---
Downloads